On this website, you will find my resume, a searchable list of my publications and information on my research (under construction). If anything triggers your attention, feel free to contact me.
Latest news
February 28, 2020
Our latest work in the media!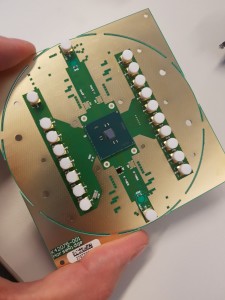 QuTech has resolved a major issue on the road towards a working large-scale quantum computer. Together with Intel, we have designed and fabricated an integrated circuit that can operate at extremely low temperatures when controlling qubits, the essential building blocks of a quantum computer. This paves the way for the crucial integration of qubits and their controlling electronics in the same chip. After our presentation at the International Solid-State Circuit Conference (ISSCC) in San Francisco, the news has spread and has been picked up worldwide by the media.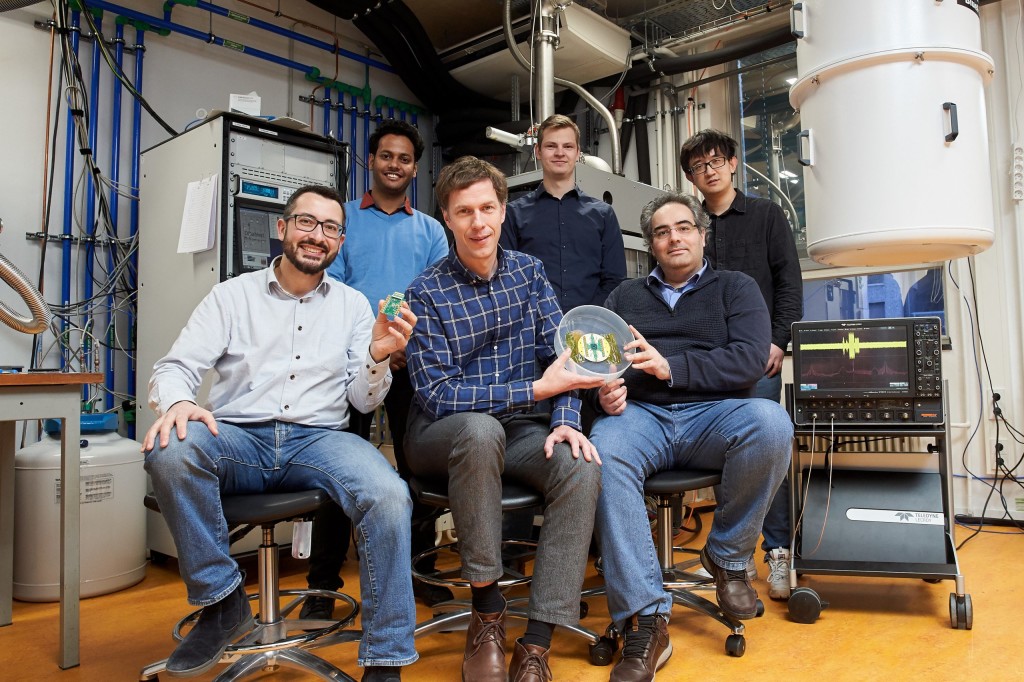 More information:
---